Description
Independent video game development studio based at Saguenay, Quebec! Follow our crazy adventure, play our games and rediscover local multiplayer.
History
Totema studio wants to use new technologies to bring people together. We have been creating local multiplayer games with passion for many years. We are proud actors of the techno creative community of Saguenay. Read more about our history at https://totemastudio.com/history/
Projects
Videos
There are currently no trailers available for Totema Studio. Check back later for more or contact us for specific requests!
Logo & Icon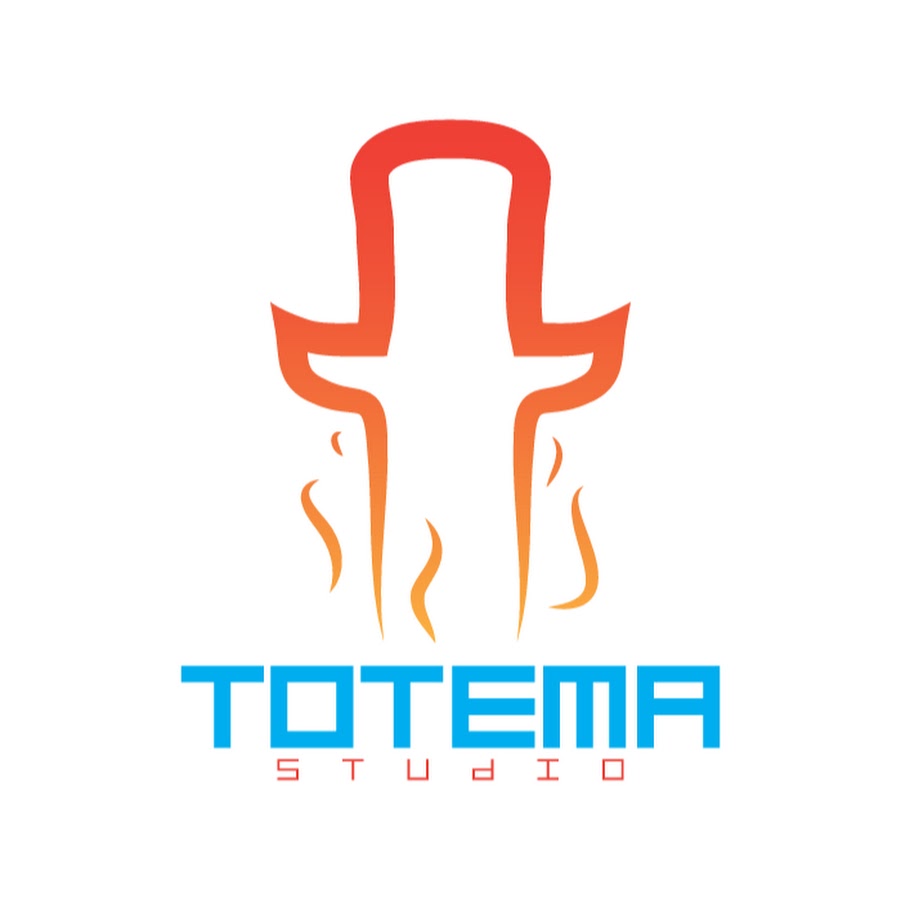 Team & Repeating Collaborator
François Dessurault

Co-Owner and President

Samuel Taillon

Co-Owner and Art director

Gabriel Le Breton

Maxime Boudreault

Collaborator and Developer

Raphaël Côté

Collaborator and Developer
Contact
Totema Studio

Samuel Taillon (communications)

Gabriel Le Breton (technical contact)